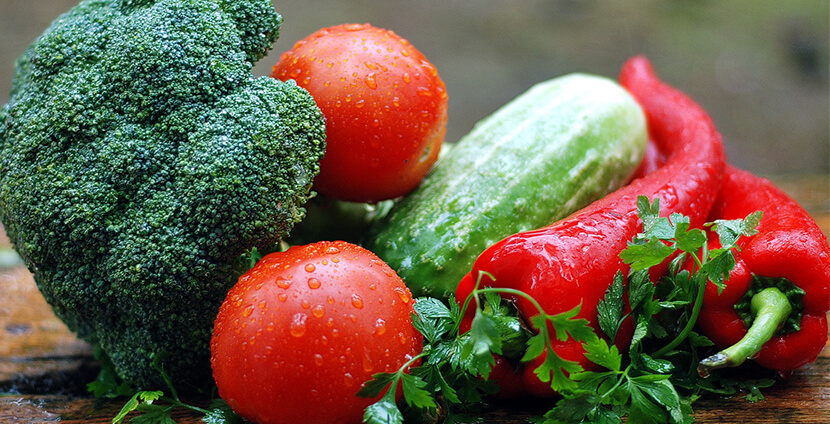 Sorry, we no longer can afford to ship outside of the Continental United States.

DollarSeed has been providing high quality fresh seeds to fellow home gardeners.
As the "Little Guy", we are small enough to grow with you.
If you are looking for GMO Seeds, you won't find them here. We specialize in Organic, Heirloom and Hybrid Open Pollinated Flower, Herb, Sprouting and Vegetable seed varieties.